Our company
We have always had two priorities: offering the best transport service and maximizing the satisfaction of our customers, and, at the same time, we are committed to ensure that our employees work in a pleasant and friendly working environment.

Fratelli Cosulich Turkey
Fratelli Cosulich Turkey started its operations in 2006, opening offices in Istanbul and Izmir. Today the headquarter is in Istanbul, and we are one of the world's leading international forwarding companies.
All our employees have the right to benefit from equal opportunities in the workplace regardless of their race, skin color, religion, gender, preference, belief, ethnic and social background, nationality, marital status, age and other similar characteristics that distinguish them and make them unique.

We believe that a friendly and warm working environment can make the difference in order to guarantee the employees satisfaction, which is our first priority.

The aim of Fratelli Cosulich Turkey has always been to provide the best import and export transportation service to and from all destinations, keeping customer satisfaction as the first priority.
Our management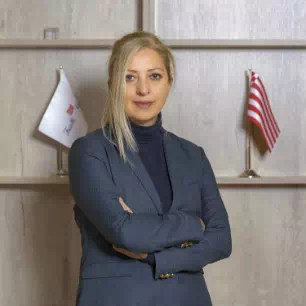 Derya Ergul
General Manager
derya@cosulich.com.tr
+90 212 292 47
+90 541 217 10 00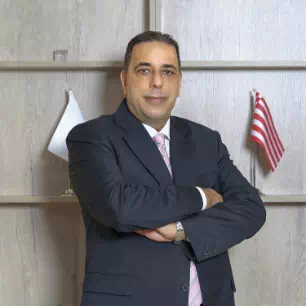 Senol Cakan
Branch Manager
senol@cosulich.com.tr
+90 212 292 47 30
+90 541 217 10 71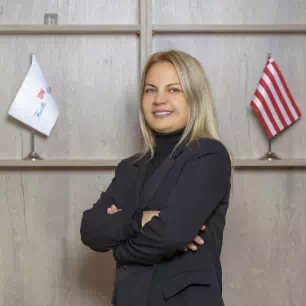 Cemil Unal
Accounting and Finance Manager
cemile@cosulich.com.tr
+90 212 292 47 30
+90 541 217 10 19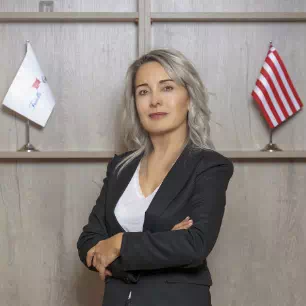 Nilgun Caglar
Human Resources Manager
nilgunc@cosulich.com.tr
+90 212 292 47 30
+90 541 217 10 38

Fratelli Cosulich Group
The Fratelli Cosulich Group, founded in 1857, is one of the leading companies in the logistics industry.
The Group is fully owned by the Cosulich family, and through the years has developed a diversified and multinational network. Our first activities were carried out in Italy, but today our offices are spreaded through Europe, Asia and Americas.

The Company gives great importance to operating the Information Security system in accordance with international standards, complying with current legal regulations and observing the Principles of Ethical Behavior, as much as the importance it gives to its success in the operation during its activities.
Our operations in Turkey started in 2006, and today we have offices in Istanbul and Izmir.