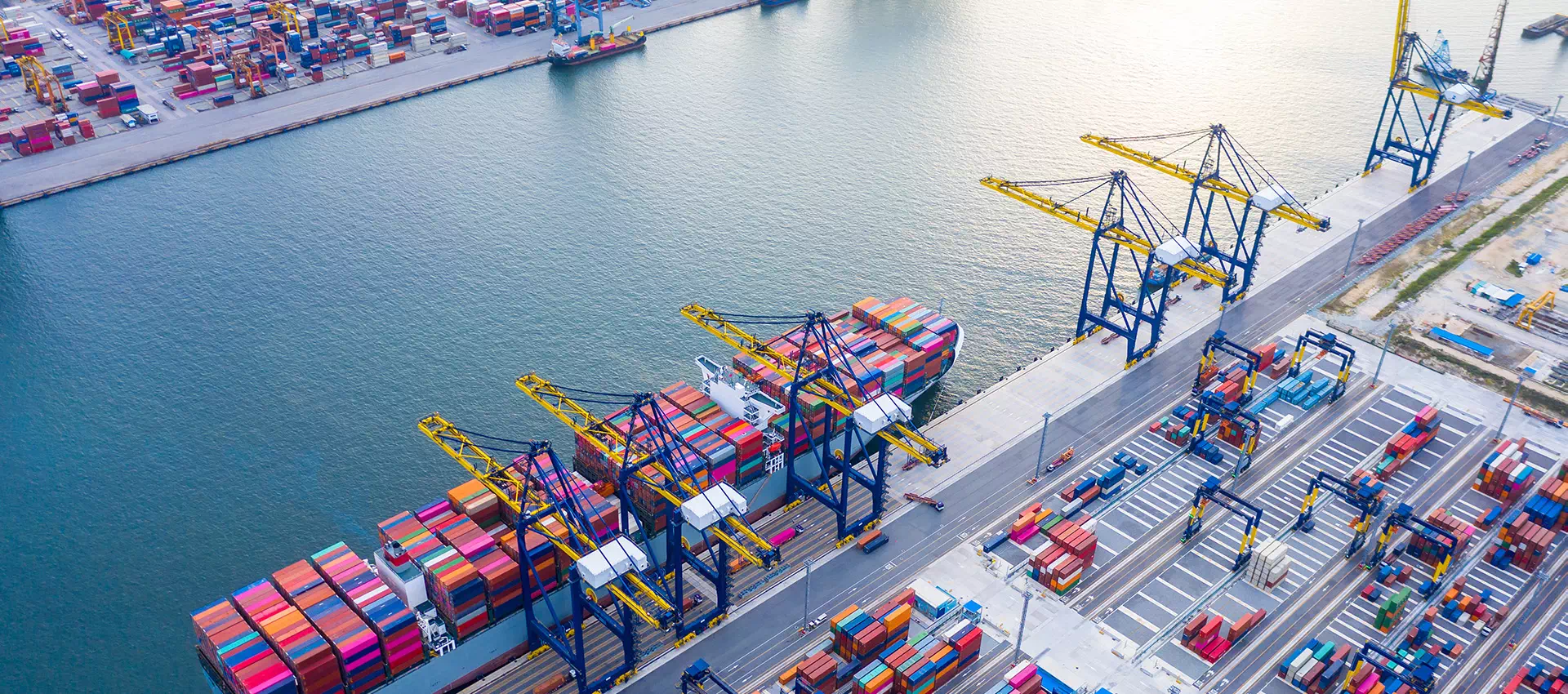 Creating new horizons to logistics solutions
We have no limits for import and export freight forwarding servicesto and from all destinations, keeping customer satisfaction as the first priority.
Contact us
With our wide agency network throughout the world, we continue to serve, with a sense of qualified, reliable and professional service to many regions of Europe, Africa and America, especially Far East, Middle East and Mediterranean Countries, in the areas of FCL full containers, LCL partial containers, domestic transportation, brokerage, transit trade transportation and combined transportation.
Our services
Whether it's sea, land or air, trust someone who can offer first class forwarding services. We serve all major global markets and are always open to cover new trade lines, offering tailor-made solutions to our clients. Since our establishment, the mission of the Fratelli Cosulich Turkey is to provide an international import and export transport service - from small size shipments to FCL, project, and BB transportation.
Where we are
Turkey's unique geographical position at the crossroads of Europe and Asia, combined with its production of various high-demand goods, make it a critical hub for global logistics services. In Turkey we both have offices in the capital and the most important city for the local logistics sector, respectively Istanbul and Izmir. But also, our Group has offices in 26 Countries, in 4 different continents.
Discover more
Get in touch
At Fratelli Cosulich Turkey, we're committed to helping businesses thrive through our comprehensive logistics solutions. Whether you're seeking to optimize your supply chain, streamline your operations, or expand your global reach, we're here to help you every step of the way.
Contact us today to learn more about how we can help your business reach new heights with Fratelli Cosulich Turkey.
Fill the form here below and we will get back to you the soonest.